Need to know how to sleep better? You're not alone. Thousands of people suffer from some level of insomnia every night. Unfortunately, that lack of sleep or even a lack of restful sleep can have an extended effect on other aspects of your life. Worst of all, it can affect your overall health, leading to an ineffective immune system and opening you up to a host of issues. So what can you do to help yourself sleep better? Here are a few ideas:
Stick to a regular sleep pattern – the human brain is very much like a natural alarm clock and it functions best when it works in a regular pattern, called a circadian rhythm. Making sure that you go to bed and get up at the same time every day can help to sync this natural rhythm, allowing you to get a more restful night's sleep. It is also helpful to avoid napping or sleeping in on the weekends no matter how tempting it may be, as any change to the circadian rhythm can result in poor sleep.
Don't shy away from the sun – If you want to know how to sleep better, you can start by getting plenty of exposure to daylight. This will help control the level of melatonin in your body, the hormone that regulates your sleep-wake cycle. You can help encourage the production of melatonin by exposing yourself to sunlight in the early morning hours, getting outside as much as possible during the day and letting as much natural light as possible into your home or office. Conversely, you need to avoid light sources at night so that your body gets the message that it's time to shut down and sleep.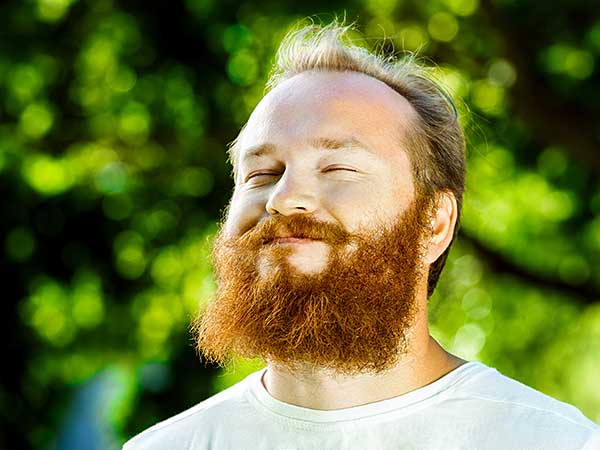 mayatnik / stock.adobe.com
Getting some sunshine, exercise, and lowering stress will all help you sleep better.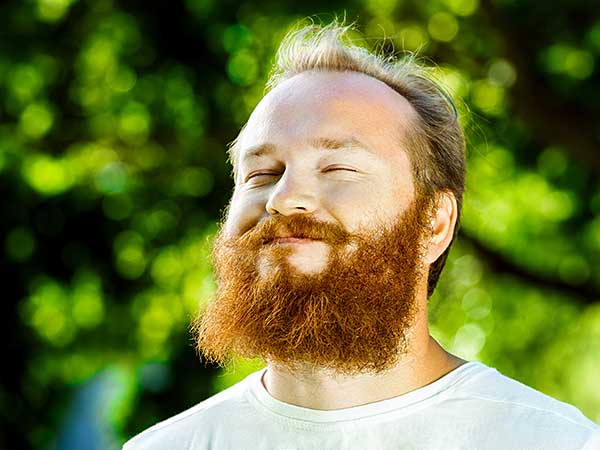 mayatnik / stock.adobe.com
Getting some sunshine, exercise, and lowering stress will all help you sleep better.
Knowing How To Sleep Better Will Improve Your Overall Health And Well-being
Eat right and exercise – That's right, the same advice that governs losing weight and improving your health also applies to sleeping well. The more you move around, the more energy you expend and the more you'll be ready to rest at night. You also need to time your exercise right, aiming for morning or early afternoon and avoiding strenuous exercise too close to bedtime. At the same time, you should avoid stimulants like caffeine and nicotine and don't eat big meals before bed as all of this can keep you up at night. Also, avoid drinking a lot of liquids too close to bedtime, as this will cause you to get up during the night.
Learn to relax – If you want to know how to sleep better, one of the best things you can do is avoid excess stress. The stress of your everyday life has a terrible way of seeping into your nighttime hours and keeping you awake. You need to make your bed time a stress free time by letting go of worries and concerns, practicing deep breathing, yoga or other relaxation techniques and keeping your sleep environment as comfortable as possible. Keep the lights low, limit outside noise and make sure your mattress and pillow are conducive to sleeping.
If you do find yourself waking up during the night, try to remain relaxed and don't stress over your inability to sleep as that can just make things worse. Instead, just practice your relaxation techniques or get up and participate in a non-stimulating activity like reading using a low light. Remember, your body will let you know when it needs to rest and you need to listen to those signals and not fight them. If you can manage that, you'll be sleeping better in no time!

New!

Comments

Share your tips and feedback. Leave me a comment in the box below.