Hi, I'm Wendy, the owner, and creator of the Sleep Aid Guide website.
Unlike the typical automated blog website, I am a real person with a genuine passion for sleep aids and how they can help you.
Let me share a bit about myself and why I developed this website.
As a sleep expert, I know firsthand the struggle of dealing with sleep disorders. For years, I suffered from insomnia and would often wake up feeling exhausted and irritable.
I tried a variety of sleep aids, from over-the-counter medications to natural remedies like valerian root and chamomile tea. While some of these solutions provided temporary relief, I still found myself struggling to fall and stay asleep.
That's when I decided to take a deeper dive into the science of sleep and learn more about the underlying causes of my insomnia.
Through research and experimentation, I was able to find a combination of sleep aids that worked for me, including a comfortable mattress, a weighted blanket, and a consistent sleep schedule.
Now, I'm passionate about sharing my knowledge and experience with others who may be struggling with their own sleep issues.
My sleep website is a comprehensive resource for anyone looking to improve their sleep and get the restful nights they deserve.
Thank You For Visiting
Sleep is one of the most vital components to our health and is too often taken for granted until there is a serious problem.
I am working to create a valuable resource for anyone looking for a way to get a better night's rest. Sleep is a fascinating subject and I will be adding many more articles and features in the coming months.
Whether your sleep problems are related to insomnia caused by worry and stress or are caused by physical problems and sleep disorders like sleep apnea we will be building this site as a central resource for trusted information on sleep aids and sleep
disorders.
Let me know what you would like to see here, I would love to hear from you and get your feedback. You can find our contact page here.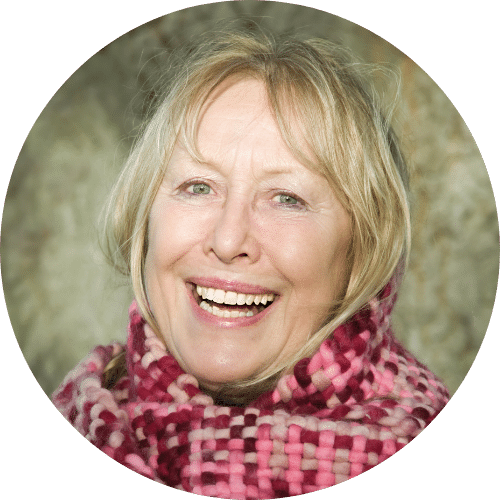 Email me directly:
wendy@sleepaidguide.com
For business inquiries:
info@sleepaidguide.com
Medical Information
The information provided on my website is for general educational purposes only. If you have concerns about any medical condition consult with your doctor. ALWAYS SEEK THE ADVICE OF YOUR DOCTOR OR OTHER QUALIFIED HEALTH PROVIDER WITH ANY QUESTIONS YOU MAY HAVE REGARDING A MEDICAL CONDITION. NEVER DISREGARD PROFESSIONAL MEDICAL ADVICE OR DELAY IN SEEKING IT BECAUSE OF SOMETHING YOU HAVE READ ON MY SITE.
Please note that medical information is constantly changing. Therefore, some information may be out of date.