Aromatherapy for anxiety and sleep issues is growing in popularity and it's not hard to see why. Our sense of smell is one of the strongest and most evocative of all the senses. A particular scent has the ability to trigger emotions and memories and can actually affect brain function through the nervous system, so it only seems logical to try and treat such issues as stress, anxiety and insomnia using smell.
The biology behind this alternative form of medicine is actually quite sound. The olfactory nerve, which begins in the nose, is directly connected to the brain. Various scents can therefore go to work on the nervous system and affect brain function in many ways. One of the most beneficial methods for using the sense of smell in this way is by employing essential oils.
These oils, derived directly from flowers, herbs and fruits, have a concentrated form of the plant's scent which can have a number of healing properties when imparted to the body through the olfactory nerve. The process of using essential oils this way is called aromatherapy and homeopaths for centuries have used aromatherapy for anxiety and sleep disorders, usually with extremely positive results.
Quite often anxiety and insomnia go hand in hand. As stress levels increase, this can trigger anxiety and as the brain becomes overworked with all of that built up emotion, it can wreak havoc on sleep patterns. The result can be an inability to fall asleep or stay asleep or not getting enough rest even if you do fall asleep. All of this can take a toll on you physically, creating a large, unending, and extremely destructive cycle.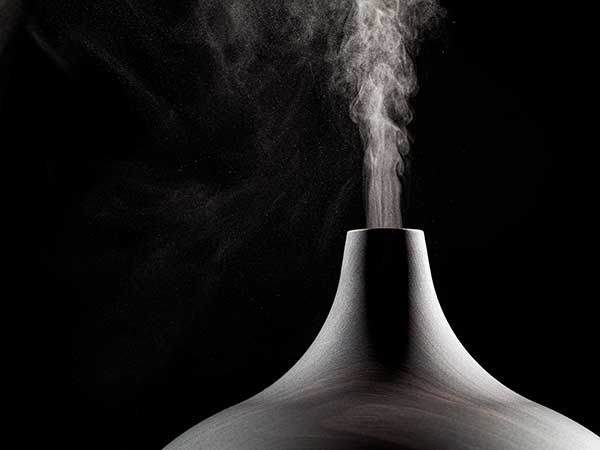 Ian Dyball / stock.adobe.com
VicTsing 150ml Mini Aroma Essential Oil Diffuser, Wood Grain Cool Mist Humidifier for Office Home, Study, Yoga, Spa, 14 Color Lights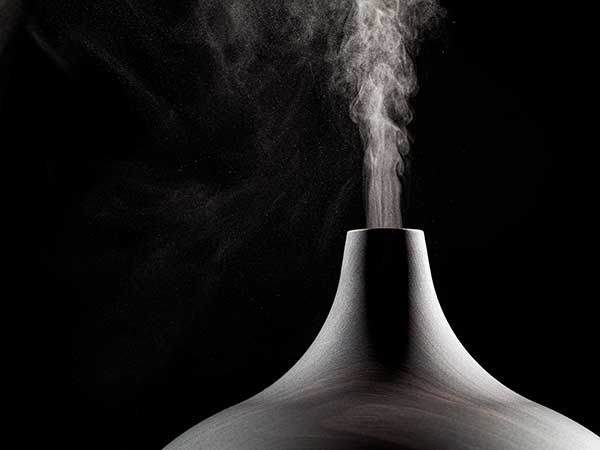 Ian Dyball / stock.adobe.com
VicTsing 150ml Mini Aroma Essential Oil Diffuser, Wood Grain Cool Mist Humidifier for Office Home, Study, Yoga, Spa, 14 Color Lights
Ways That You Can Use Aromatherapy For Anxiety
One of the most effective ways to break this cycle is through the use of essential oils. There are many ways that you can use aromatherapy for anxiety, stress and sleep problems. Essential oils can be sniffed directly in the bottle, or dabbed onto the skin and then inhaled. Because these oils can be hard on sensitive skin, it is recommended that you blend them with a carrier oil, such as coconut oil, before applying them directly to your skin.
An easier and quite common way of engaging in aromatherapy for sleep related issues is by using a diffuser. Diffusers use a heat source to release the scent of the oil into the air. When the heat is applied at a low level, the release of the scent happens slowly, over a long period of time. That makes this method perfect for helping individuals fall asleep and get good quality sleep. Simply light or turn on your diffuser when you go to bed and you can enjoy the scent of the essential oil all night.
There are many different essential oils that can be used for various purposes. Those most often used in aromatherapy for anxiety and sleep issues include lavender, bergamot, rose, yuzu, ylang ylang and clary sage. Each of these oils has proven relaxation and soothing abilities, and some have even been shown to help reduce blood pressure, ease depression and calm the nervous system.
If anxiety is preventing you from falling asleep at night or getting enough sleep, then you might want to look into the wonderful healing world of aromatherapy. This is a soft, soothing, and completely natural alternative to chemical laden medications that can help you fall asleep faster, stay asleep longer and get the rest you so desperately need.

Aromatherapy Articles…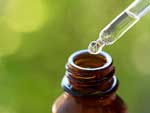 Aromatherapy Guide To Promote RelaxationAn aromatherapy guide may be just what you need if you are looking to prevent sleep issues and help yourself relax.
---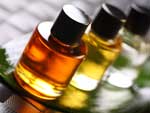 Aromatherapy Oils GuideAn aromatherapy oils guide can be of great use; these powerful natural healers can have a wide range of benefits.
---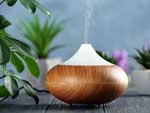 Choosing An Aromatherapy Oil DiffuserAn aromatherapy oil diffuser can come in many types and the one you choose will depend on what you want from it.
---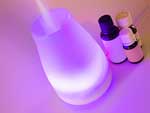 An Electric Aromatherapy Diffuser Can Help You SleepAn electric aromatherapy diffuser might just be the answer if you are having difficulty falling asleep at night.
---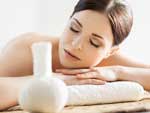 Using Aromatherapy For Stress ReliefAromatherapy for stress is an ancient practice that uses natural essential oils that is gaining in popularity.
---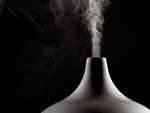 Using Aromatherapy for Anxiety and InsomniaAromatherapy for anxiety and insomnia is growing in popularity as the biology behind this approach is quite sound.
---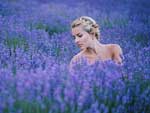 Aromatherapy Benefits That Could Help YouAromatherapy benefits are well known and have been for thousands of years. Many ancient civilizations have used it.
---
New!

Comments

Share your tips and feedback. Leave me a comment in the box below.