Mattress discounters aren't hard to find these days. It seems that everywhere you look there's another mattress store, each offering any number of incredible deals on name brand products. But how can you be sure you're getting the best from any discounter you deal with? The answer begins with knowing exactly what you need and not falling for any slick sales pitches.
Since most of us spend at least a third of our lives in bed, the importance of having a comfortable mattress cannot be overemphasized. Add in the fact that sleep problems can affect your overall health and you can begin to see why having the right mattress is so very important. You don't want to take any chances with your health and that means making sure that you get the rest you need.
There are many different types of mattresses being offered by mattress discounters these days, including traditional innerspring, memory foam and adjustable-air. While it may make more sense to stick with the tried and true innerspring, the rising popularity of memory foam and adjustable-air mattresses indicates that consumers are expanding their horizons in the search for a good night's sleep. And among consumers with specific health problems such as insomnia and sleep apnea, adjustable-air mattresses are actually the preferred option more often than not.
Understanding your own specific mattress needs is not only important to ensure that you get the best fit for you, it's also key to knowing exactly when you should replace your old mattress. Most manufacturers and retailers operate on a general recommendation of buying a new mattress every 8 to 10 years, but that may not work for everyone. In fact, you should listen to your body on this count, as it will be able to tell you precisely when your current mattress is no longer doing its job properly.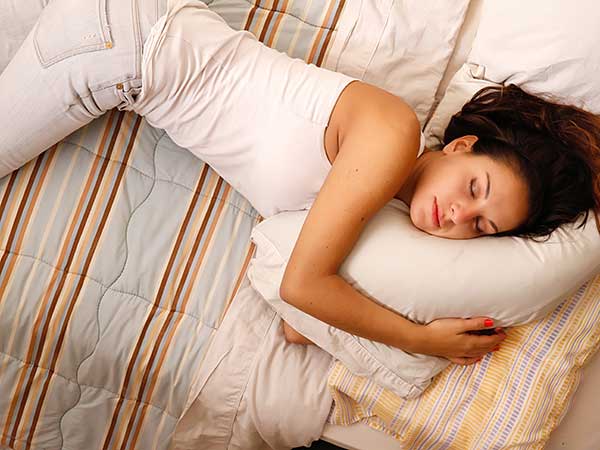 Spectral-Design / stock.adobe.com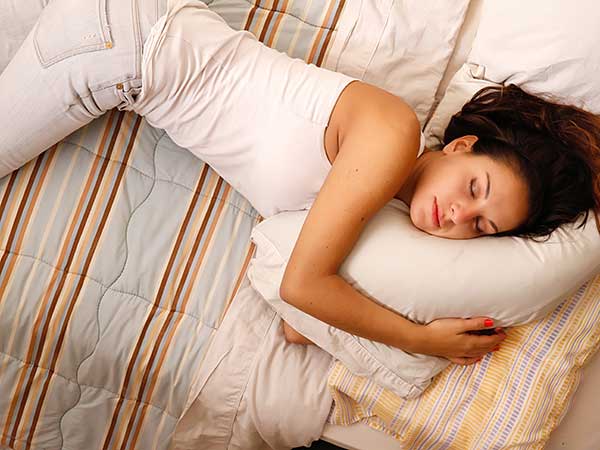 Spectral-Design / stock.adobe.com
Of course choosing between mattress discounters may be easier said than done, especially when you consider the fact that there are more than 12,000 specialty bed and mattress stores nationwide. And with mattress manufacturers changing the names of specific models from one retailer to the next, it can make finding a good deal on a mattress that much harder.
Don't Forget To Check Out Online Mattress Discounters
Because the rule of thumb in mattress buying is usually to try out a mattress before you buy it, most people assume that only brick and mortar stores are worth considering, but that's one of the bigger mistakes you can make. Nowadays you can find great deals on mattresses both in warehouse stores like Costco and even online at retailers like Amazon. Of course in either of these cases you won't have the ability to try a mattress first but most of these retailers offer good customer satisfaction and return policies.
The important thing to remember when considering mattress discounters is that the choice of a mattress is very personal. It has to come to down to what works for you and should never be predicated on price alone. More expensive does not always mean better quality, especially when your health is concerned, so don't assume that a discount mattress will not work for you.
While the idea of shopping for a mattress can be intimidating, it is also one of the more important choices you'll ever make and you should never take it lightly. Consider all of your options before you decide where to buy and don't hesitate to include discount mattresses. With the right discounter you just might find the mattress of your dreams!

Related Articles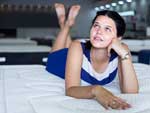 Are Discount Mattresses Really Worth The Cost Savings?Discount mattresses may not sound like a good idea, but it's possible to get a good mattress at a reasonable price.
---
Mattress Info
Mattress Brands
Mattress Retailers
New!

Comments

Share your tips and feedback. Leave me a comment in the box below.